Close X
SLIP RENTAL RESERVATIONS
Fort Lauderdale'sFinest Social Harbor
Dock in Paradise
Remarkable ease meets supreme dependability at our frontrunner in Fort Lauderdale marinas, where you can take advantage of seamless deep-water access to the Intracoastal Waterway. Pier Sixty-Six Marina features 5,000 linear feet of dockage with 164 slips, welcoming vessels up to 400 feet in length. Enjoy zero bridge restrictions, high-speed fueling, and dockside concierge service at the foremost marina of Port Everglades.
Amenities
Designated Foreign Trading Zone
Concierge services
Deep-water access to the Intracoastal and Atlantic Ocean
Docks on both sides of the 17th Street Causeway Bridge
Dockage for superyacht vessels
5,000 linear feet of dockage (1,525 meters)
164 deep-water slips for vessels from 40 to 400 feet
Maximum draft of 30 feet (9.1 meters)
In-slip, high-speed fueling options, tax free
Fuel bunkering
Slip-side pumpout
30-amp to 1,000-amp power
Connections to fresh water
Complimentary Wi-Fi
24/7 security
Ample and convenient vehicle parking near vessel
Pet friendly
Minutes away from provisioning, shopping and entertainment
Pelican Landing Restaurant (temporarily closed)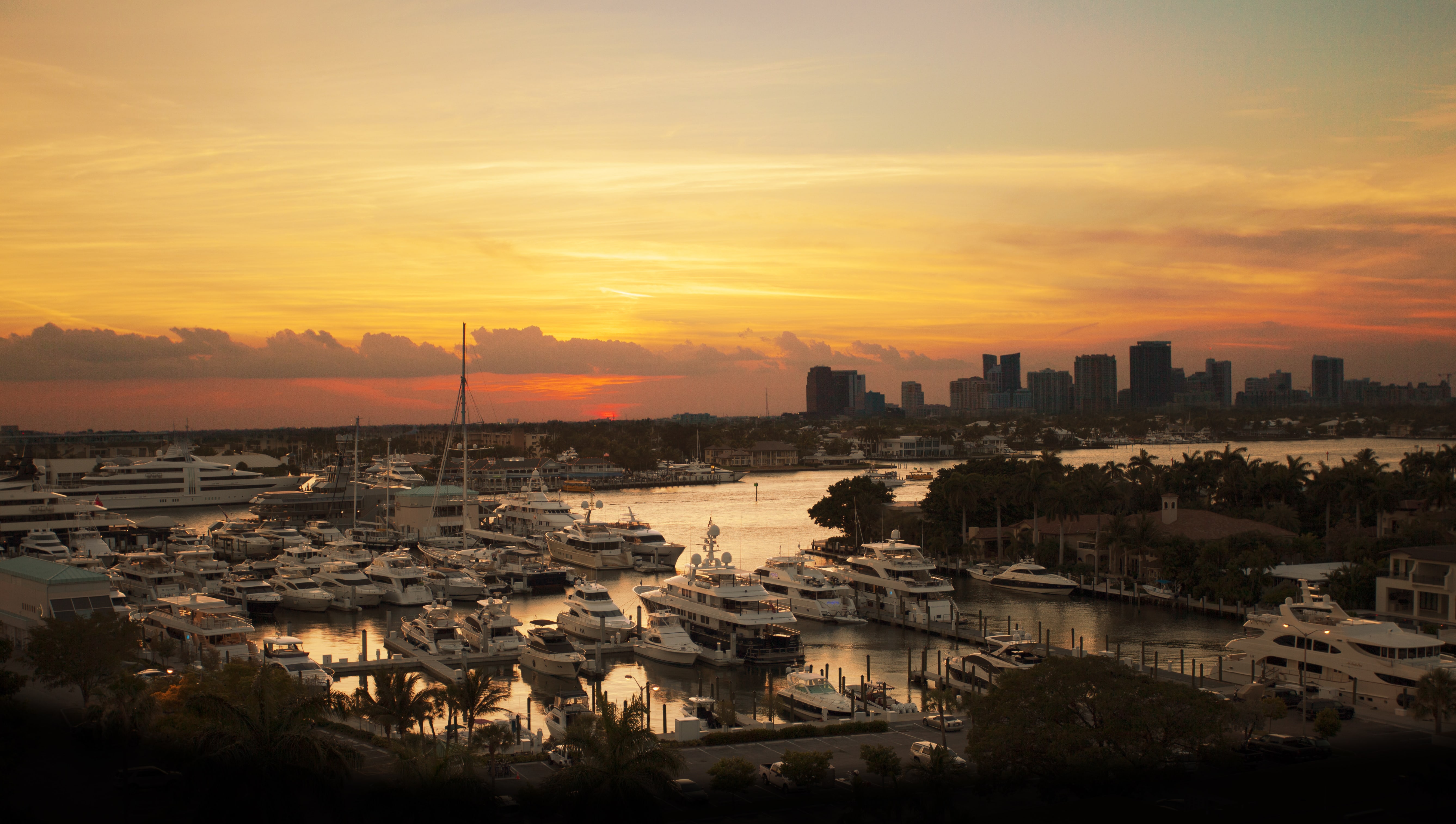 What our Guests Have to Say
Pier 66

Very beautiful grounds and atmosphere. Great service all around and marina proximity was essential for our stay.

- Kayng, TripAdvisor

Pier Sixty-Six Marina

The view and the food at the marina were top notch. The boats were big and beautiful. The sun setting in the West was a sight to behold.

- David P, TripAdvisor

Five Stars

World class marina, excellent staff, great views, great events, great service to the community.

- Evan Snow, Google Local Guide
GettingHere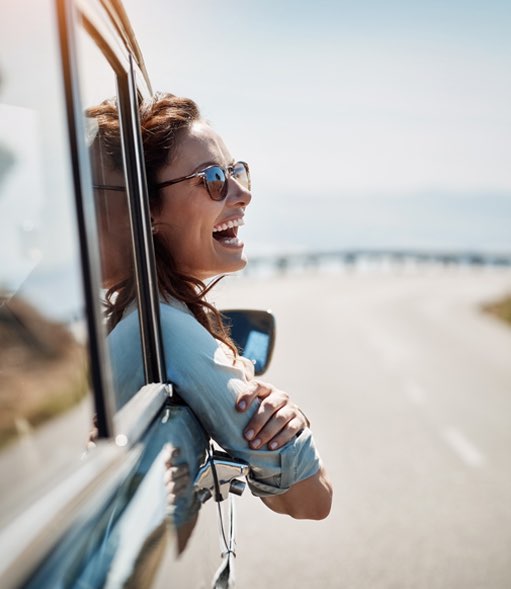 By Land
Turn left on 17th Street Ramp. Before the left curve turn right into Pier Sixty-Six. Follow signs for guest parking.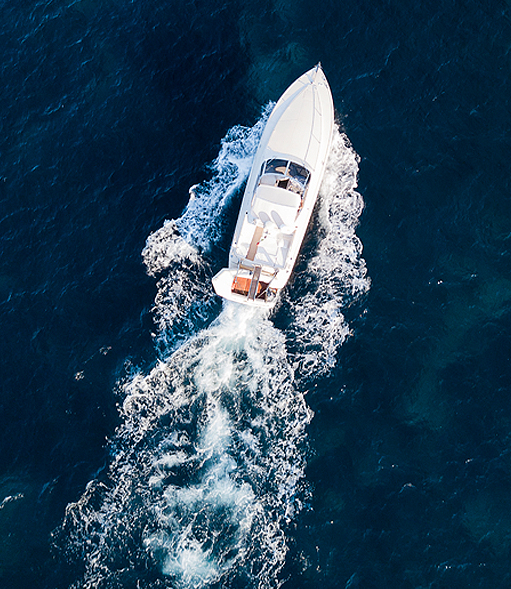 By Sea
The marina is located on the east side of the 17th Street Causeway Bridge, separated laterally into Pier North and Pier South.
The Pristine Harbor at Pier Sixty-Six
With its optimal location right off the Intracoastal, Pier Sixty-Six Marina is scenic, dependable, and easy-to-get-to. This gorgeous collection of berths is the first marina for fuel to and from the Bahamas. It's just a stone's throw away from the provisioning stores any boater needs. Whatever you might need while your boat is at the port, Pier Sixty-Six Marina is your go-to destination.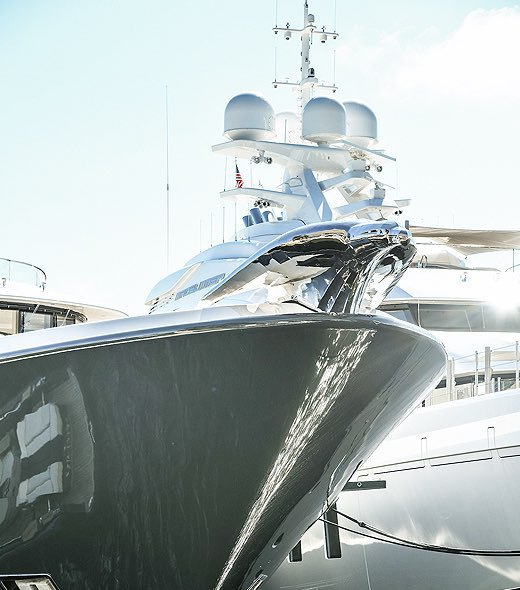 Ready to Fuel
In-slip, high-speed and tax-free fueling is a breeze at Pier Sixty-Six Marina. Reserve your gallons ahead of time and cruise into the harbor for your designated dock. That's all there is to it.
Average Weather in Fort Lauderdale
75oF
10 mph
75%
1.75 ft
9 in
70%